Since 1999, Jimmy Chan has been doing business as Topsoil Design. Topsoil is the uppermost layer of soil where plants derive most of their nutrients; it takes many years for it to naturally develop. Similarly, Jimmy has been pursuing a career in design since elementary school; while he grew up watching his parents master the art of growing plants, Jimmy honed his skills on growing ideas. 
Prior to attending the California College of the Arts, Jimmy worked as a designer, screen printer, and photo stat operator at Japantown Art and Media Workshop in San Francisco. Post college, he interned at the U.C. Berkeley Graduate School of Journalism under publishing luminary Clay Felker and design legend Milton Glaser. Clay once remarked upon Jimmy, "a brilliant young designer"; the stardust is still falling off his head even as he types this paragraph in the third person.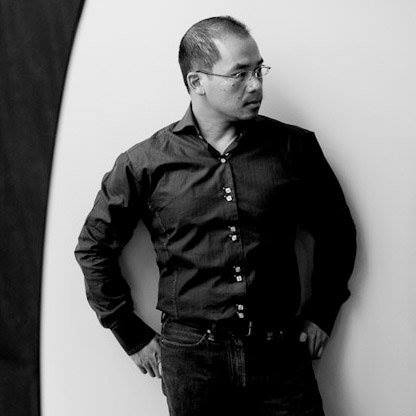 2018 American Graphic Design Award by Graphic Design USA

: "Gift of 20" award and branding materials for Acorda Therapeutics
2014 AVA Digital Awards

: Gold Award: "DREAMS: My Journey with Multiple Sclerosis"
2013 Davey Award

: Best Pharma Site, Best Design, and Best Content:

Ampyra.com
And other awards stored in a cardboard box.